offers a wide variety of Caution Tape, Reflective Tape, Protective Tape, Anti-Stick Tape & Anti-Slip Tape.
Our converting operation is in Erlanger, KY
SpecTape of Wisconsin offers you high visibility safety and caution tape available in a variety of thicknesses, lengths and colors. We offer you barricade tape, caution tape, hazard and warning tape, aisle marking tape, underground warning tape, and custom printed tape effective in all weather conditions. Our services provide you with customized adhesive coating and printing.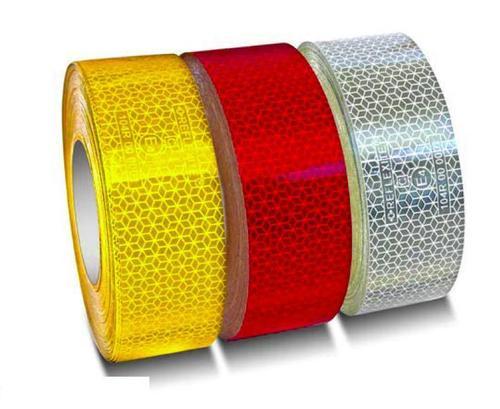 Reflective tape is available with or without adhesive, some are DOT approved for all weather and lighting conditions. It can be affixed to clothing, equipment, signage, vehicles and a variety of surfaces. 3 year and 7 year engineering grade is also available. Our services provide you with a number of customization options.
SpecTape of Wisconsin offers you protective tape that can be used in packaging to protect components, computer screens, mirrors and painted items from dings and scratches. With a low tack film or paper that removes cleanly from a surface without leaving a residue, it is often found on cars, recreational vehicles and boats. Our services provide you with die cutting and color selection for customization.